Recently I was invited out to do some photos for a local clothing company. It was a fashion show that was housed..oddly enough at the Children's Museum in Kitchener, Ontario. I was there as house photographer for the evening.
I can't post all the photos, but I can give you a small taste: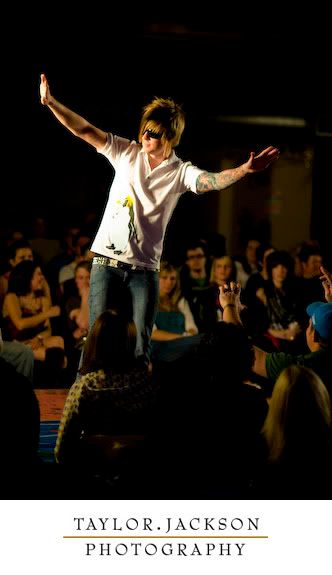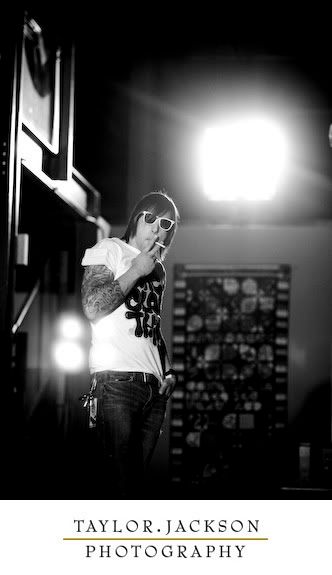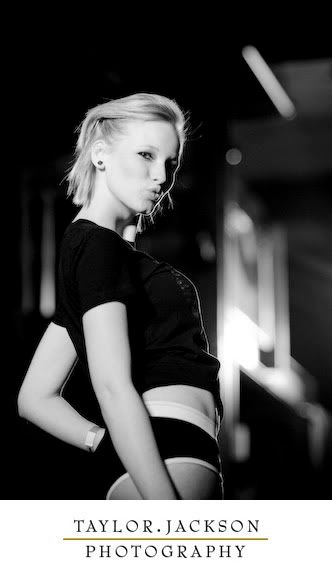 Was a fun night overall. Thanks to Hollie from Cowboy's and Angels in Uptown Waterloo for doing hair, Tami for makeup, and Curt and Cory for putting the entire show together.
Check out the Arc/Civilian shop on Queen St. in Kitchener.
Check Out Some Related posts: