I've been busy. Really busy.  Anyways, September leaves me with some time to catch up with all the work I've been doing, and finally get back to my 3 or 4 day turn around times for most things photography. (Weddings still take a week or two to process – you'd be surprised how long it takes to edit through 2000+ photos, and trim them down to only the best)
I'm going to post at least a taste of all the photos I've taken around Ontario this past month.
It all started with Tom and Shirley's reception in Scarborough on August 9th.
This is the most fun I think I've ever had photographing a reception.  It was held at Dragon Dynasty, and the courses were all fabulous.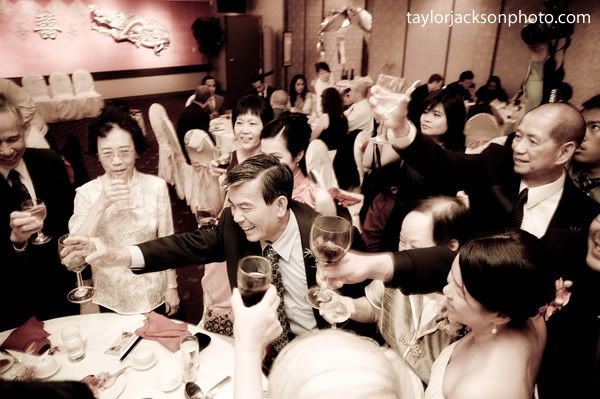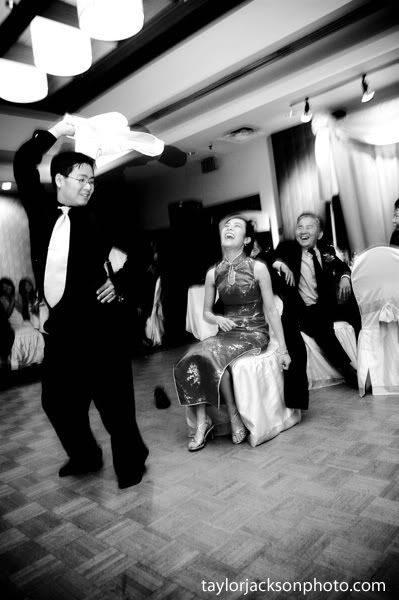 Sometimes the garter comes off of the guy..and Tom made it as fun as possible.
After a few serious formals, the dancing began.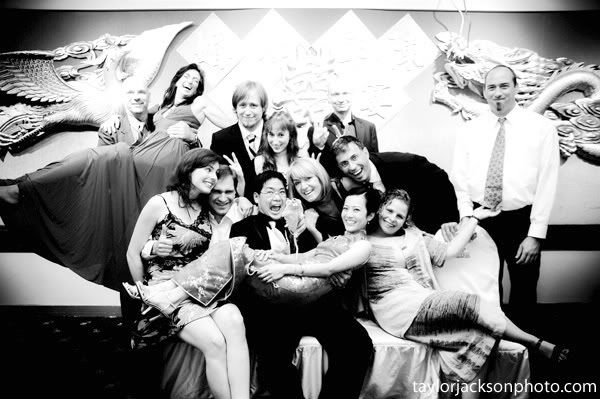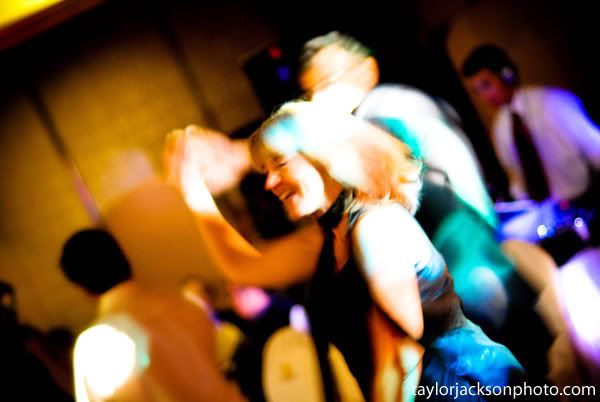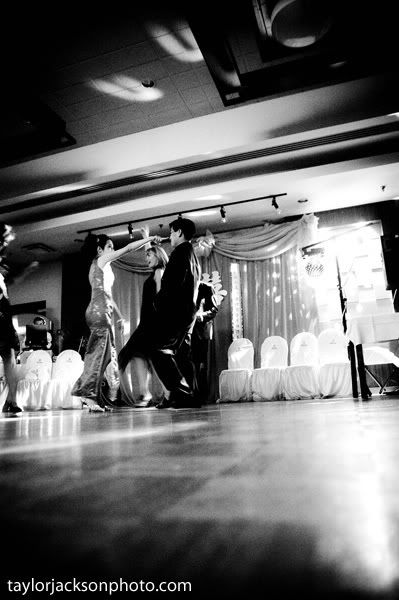 Kitchener Wedding Photographer
Check Out Some Related posts: