On Sunday, we had a bit of a fashion production going on. Carrie at www.beautymarked.ca was doing makeup, I was doing photos, and Erin, Sarah, and Abbey were the models.
Our first stop was A Fine Romance, a furniture store downtown Preston (Cambridge). They sell a lot of beautiful antique furniture, and were happy to let us shoot some photos there. From there we headed over the GCI, over in Galt, and then to the old train station. Here's some of the photos we got.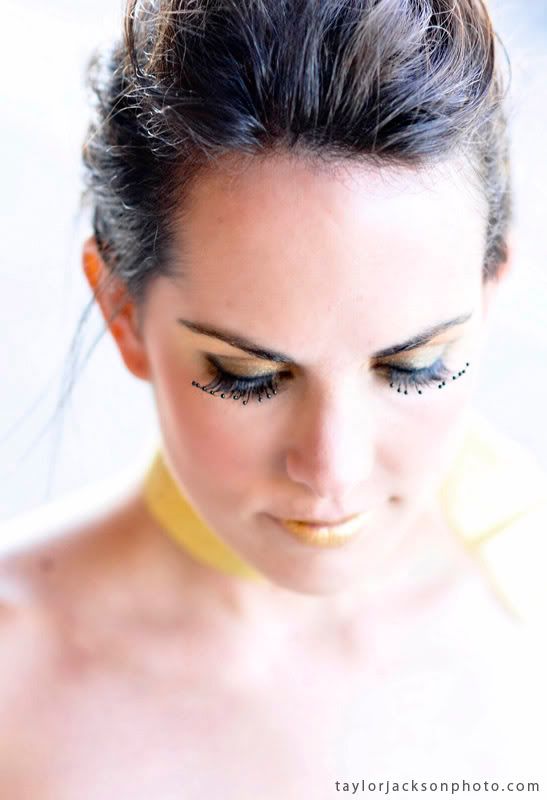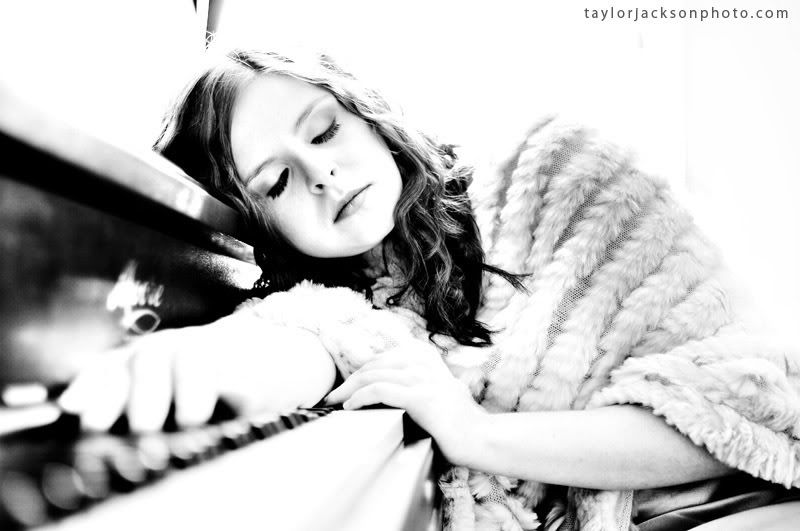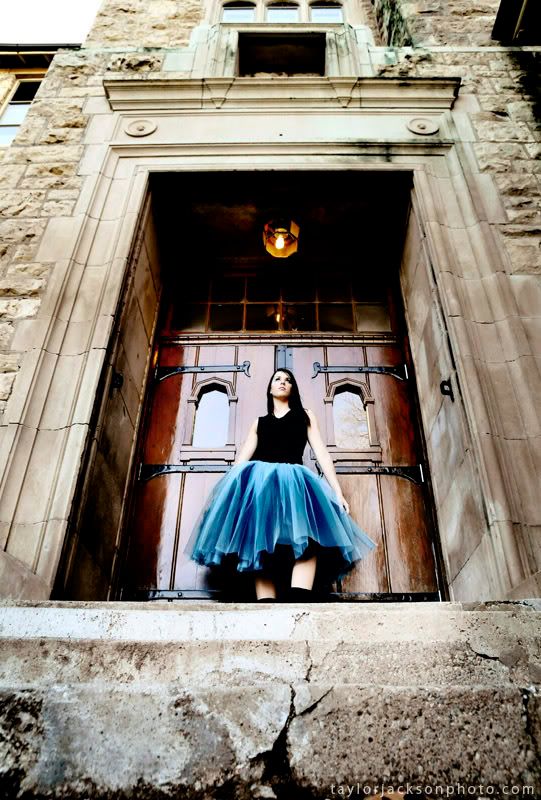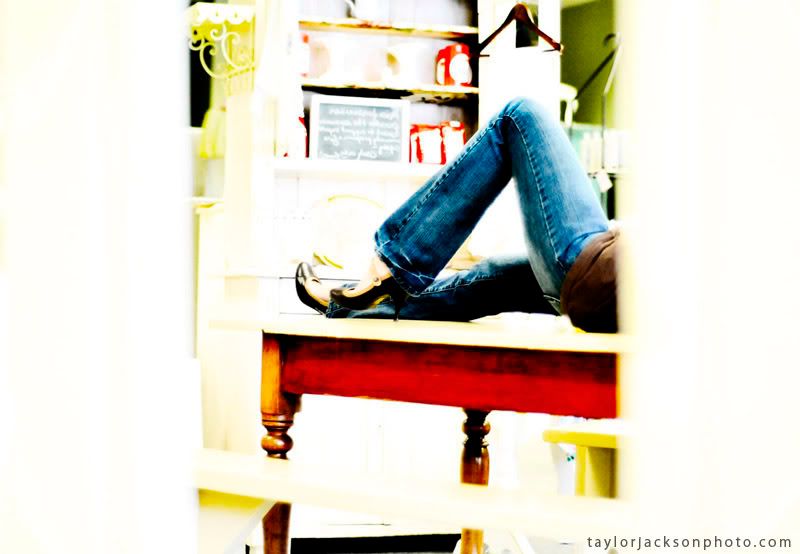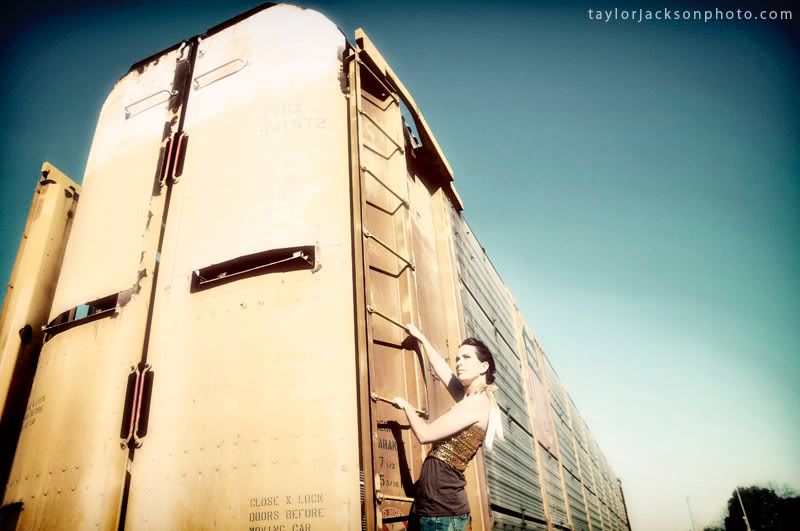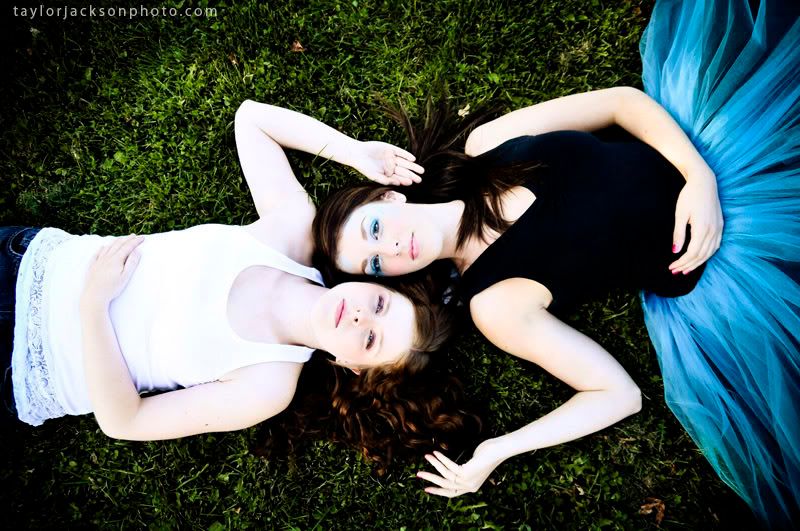 That's all for now. Round 2 is this Sunday!
Check Out Some Related posts: