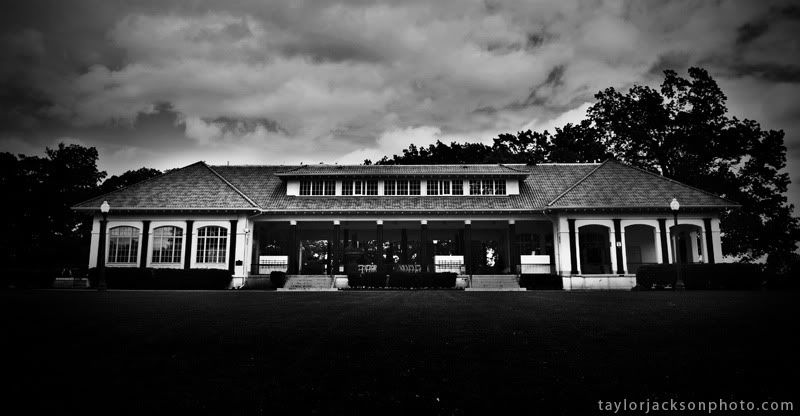 As you can imagine, I end up at a lot of wedding venues. I've seen the good, the bad, the outstanding, and everything in between. I arrived Geraldo's at LaSalle Park around 4pm on Friday to set up a photobooth for the cocktail hour – it was a beautiful day.
They had their ceremony outside and their reception in the room upstairs. The place itself it top notch, but I think the staff really makes it what it is. They were actively striving for perfection – it was really neat to see.
So all and all Geraldo's at LaSalle Park is a great venue, and if you're looking for a ceremony and reception location in the Burlington/Hamilton area it's a great choice.
Check Out Some Related posts: