Sometime in early August (maybe even July) I met up with a band to do some promos. They formed from a few previously successful bands in the area..like Race Well Run, Take Victory, and A Satellite Connecticut. All awesome guys. All awesome musicians.
Anyways, we found our way to the top of the Kaufman Lofts for some photos.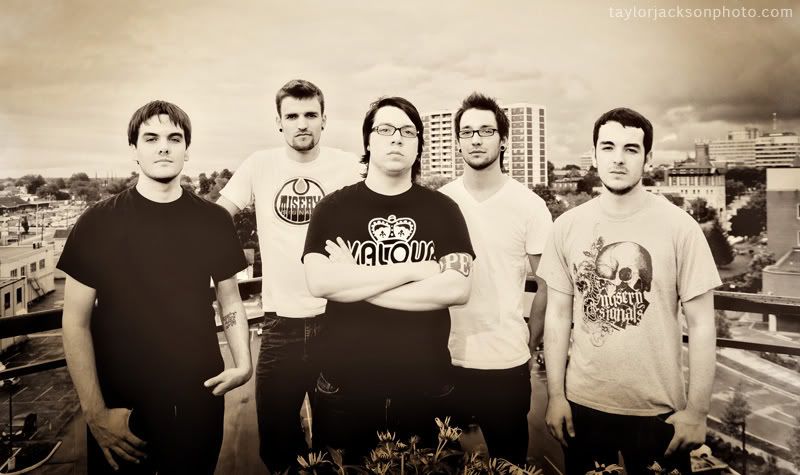 For whatever reason, I got Jordan to pose for a photo straight from GQ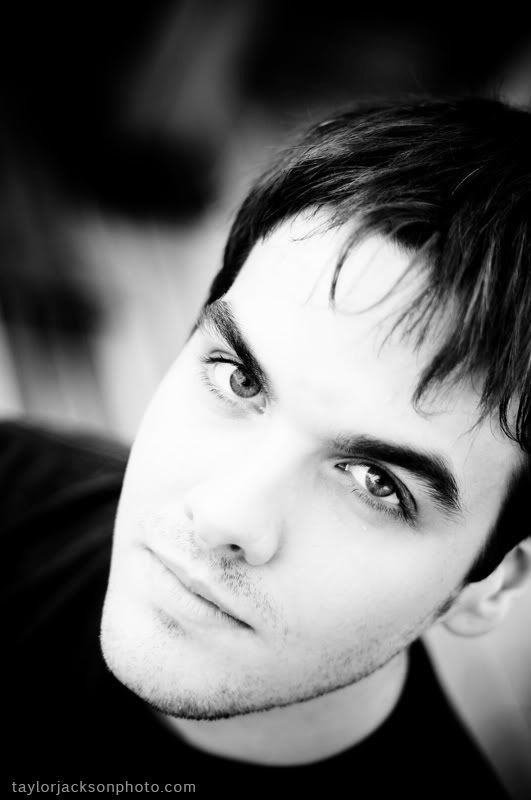 Two of the guys just moved into a new apartment, that happened to be right beside a corn field.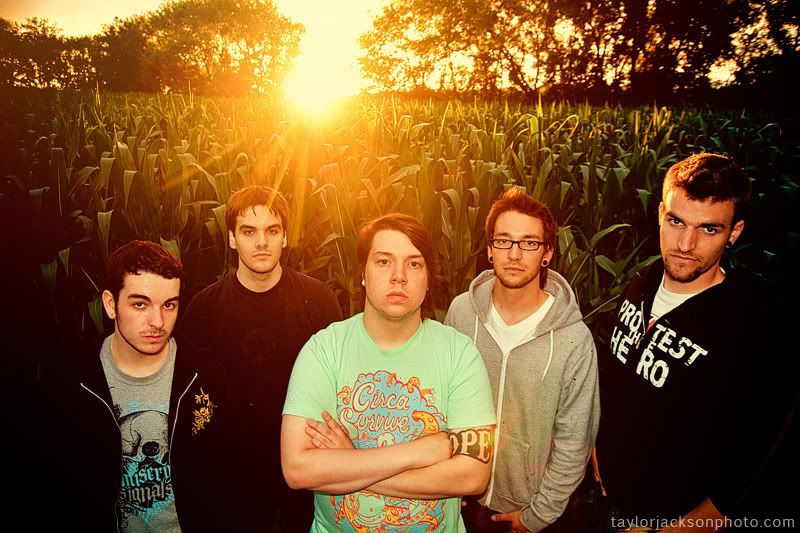 That's all for now. Check out their myspace for show info and sounds www.myspace.com/kingdoms
Kitchener Wedding Photographer
Check Out Some Related posts: