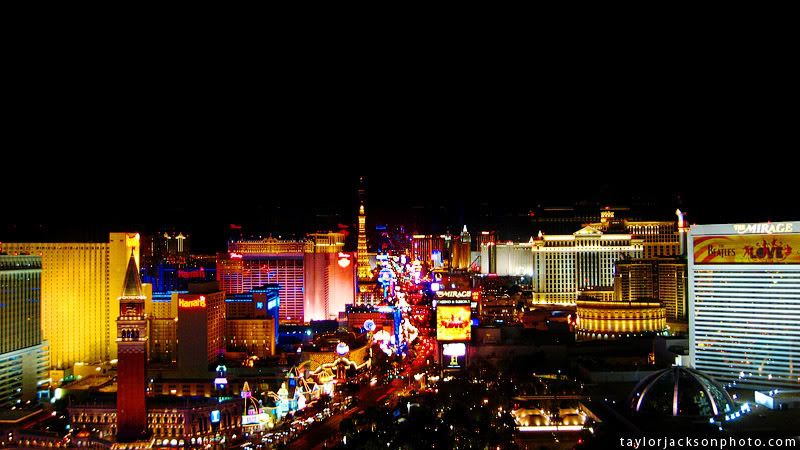 After checking my webstats today, I discovered that I have a ton of blog visitors from out in the L.A/O.C. area in California.
Well good news! Pchan and I are doing a little bit of traveling in November. We'll be hitting Las Vegas for a wedding, and an engagement shoot, and then heading over to L.A.
If you live in Las Vegas, and happen to be getting married in November – or just want to throw on the dress (or tux if you have a Y chromosome) again for a photo session, send me an email! taylorjackson@gmail.com
We'll be in L.A. for a short time, and I would love to get something started up either in Hollywood or Santa Monica.
—-
Anyways, I'm off to photograph Tania and Ali's wedding in a few hours. It's a beautiful day for an October wedding. This week had me a bit worried.
Tomorrow I'm doing a few fashion shoots with Carrie over at http://www.beautymarked.ca/. We have a ton of great locations picked out, including a local furniture store!
Also, I'm getting really excited for Jenny's wedding next week in Toronto. It's an elopement, with 3 guests, at City Hall in Toronto. There are SO many good locations within about 30 seconds of there.
That's all for now, I'll check in soon with some photos from Chris' wedding 2 weeks ago, and a few from this week.
Taylor
Check Out Some Related posts: