This past Saturday I went out to London to photograph Graham and Krista's wedding at the Firerock Golf Course.
Oh, and it was an outdoor ceremony, on November 1st. They picked the perfect day. It was a little cold in the shade, but it was nice and toasty in the sun. It was supposed to be indoor, but they made the last minute call to set up outside, since it was a beautiful day.
I met Graham working at the Outback Steakhouse in Kitchener about 7 years ago. From there he went on to record and release a CD (Search: Graham Goss on iTunes). He plays a lot of music. Toronto, London, Waterloo. Catch him at Failties (pronounced Fel-sha) in uptown Waterloo every Monday night – well, maybe not this Monday night, since he'll be on his honeymoon.
Speaking of their honeymoon, I have no idea where they went. When I was leaving on Saturday night, I asked where they were headed, and Graham responded with a 'Haven't booked anything yet, we'll find out tomorrow'
Here's a few photos from their day: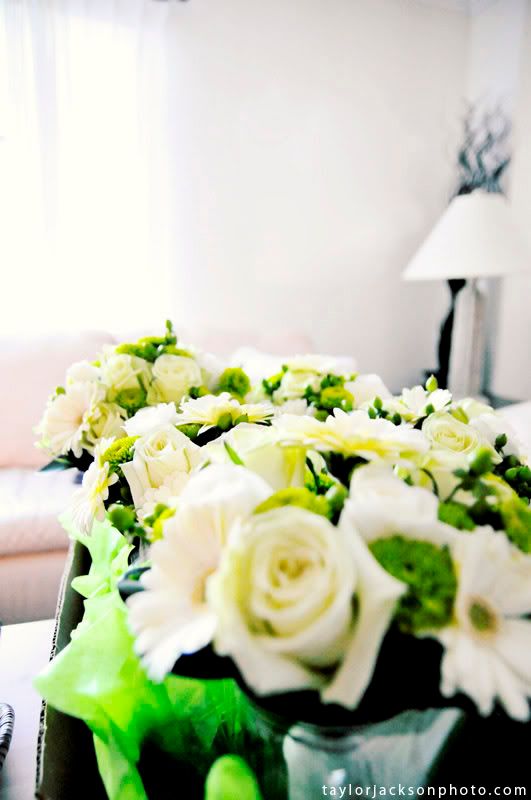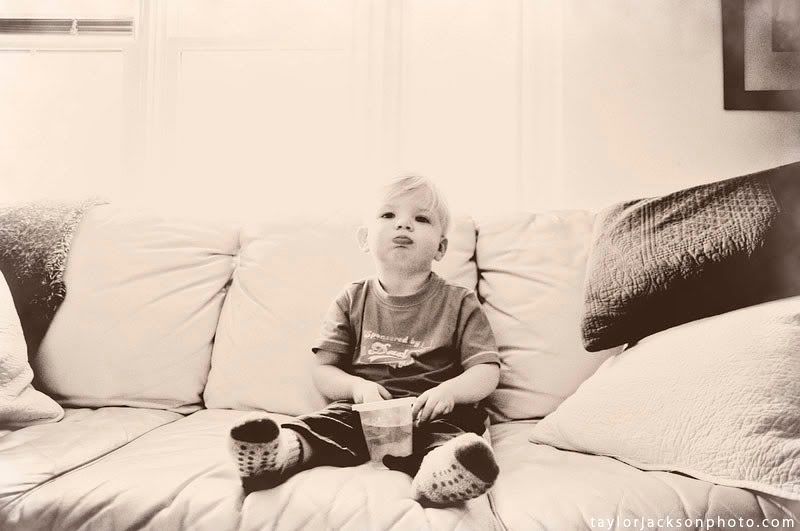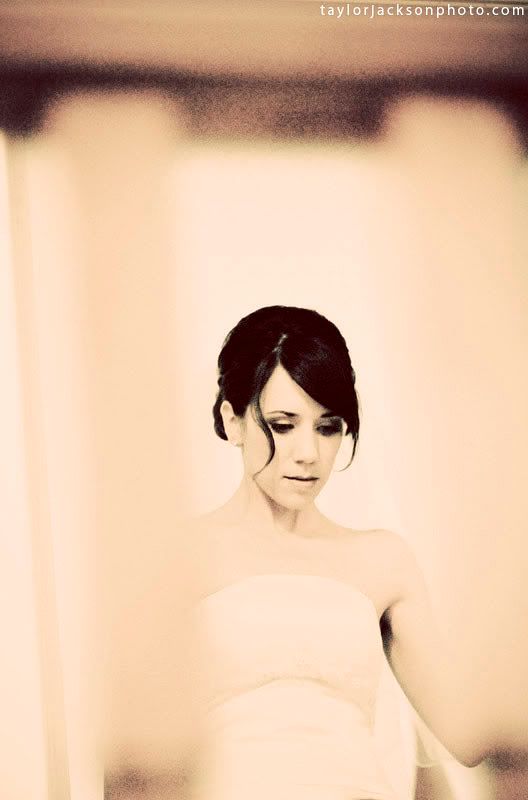 This is my favorite photo of the day. Shot through the wooden railing from the stairs below.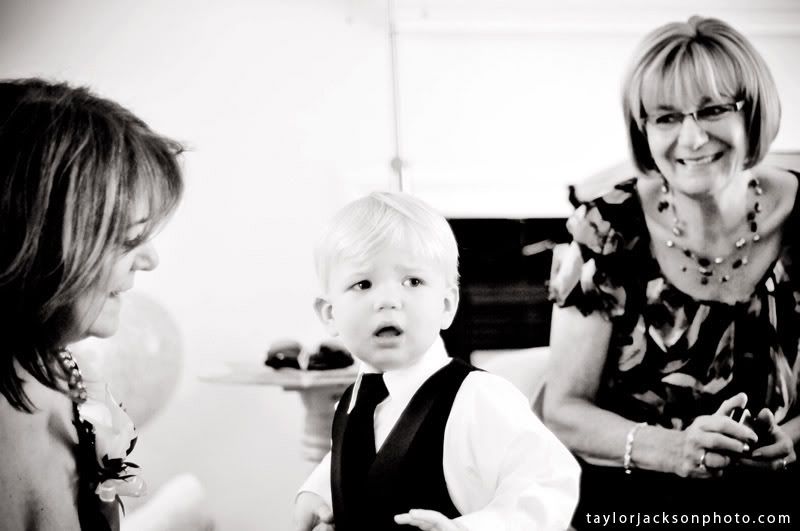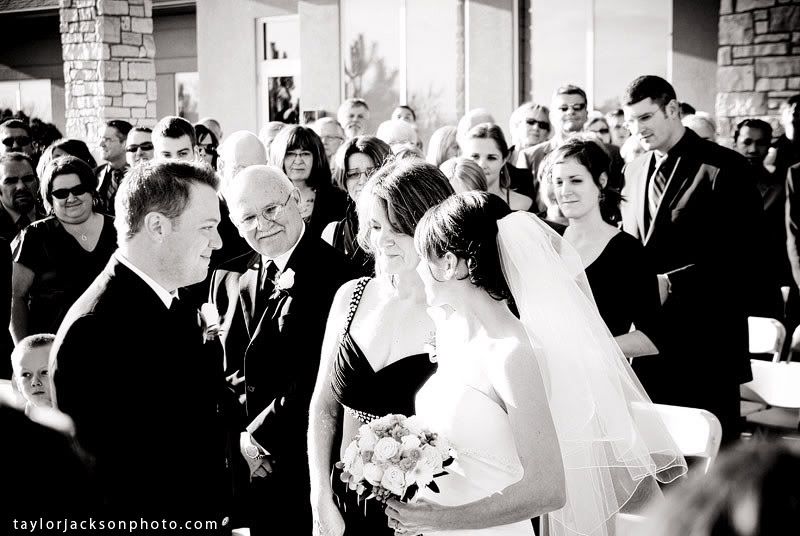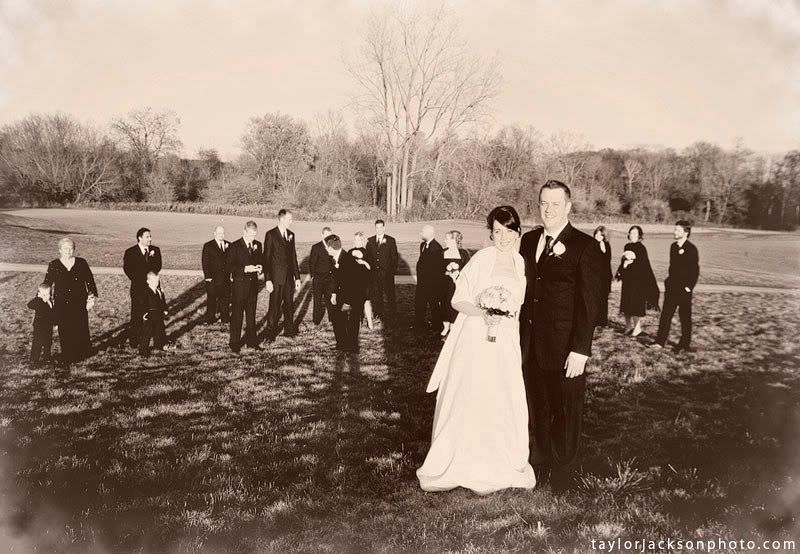 Check Out Some Related posts: