Alright, so after receiving a metric ton of 'Taylor, update your blog!' comments via email, text message, facebook, and voice…I've decided to.
It's not that I've been lazy – quite the opposite in fact. I've just been too busy looking after clients / family / friends to keep everyone updated.  So here is part one of what I've been up to since November.
Las Vegas, NV.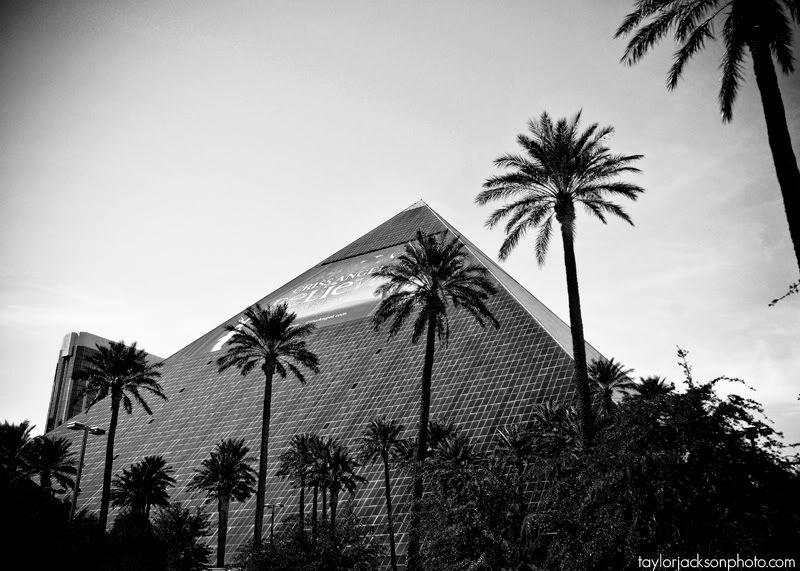 The Luxor was our home for a few days. Fun facts about the Luxor:
1. The elevators are actually inclinators that go up on ~60 degree angles. You never really know which way you're going to get pulled in, fun stuff.
2. There is a Starbucks as soon as you get off the inclinator.
3. Carrot Top was everywhere.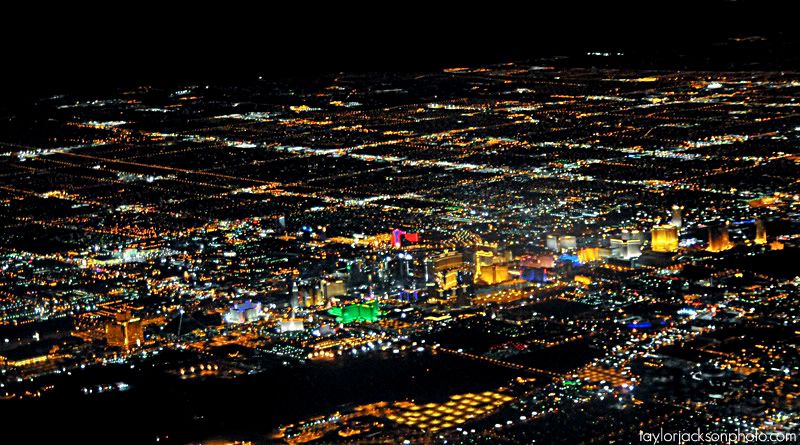 So this is my second attempt to get this photo. Sadly this time, I was on the the side opposite to the Strip upon landing. This photo was taken during the decent (well, actually downwind on the circuit if you're a fellow pilot)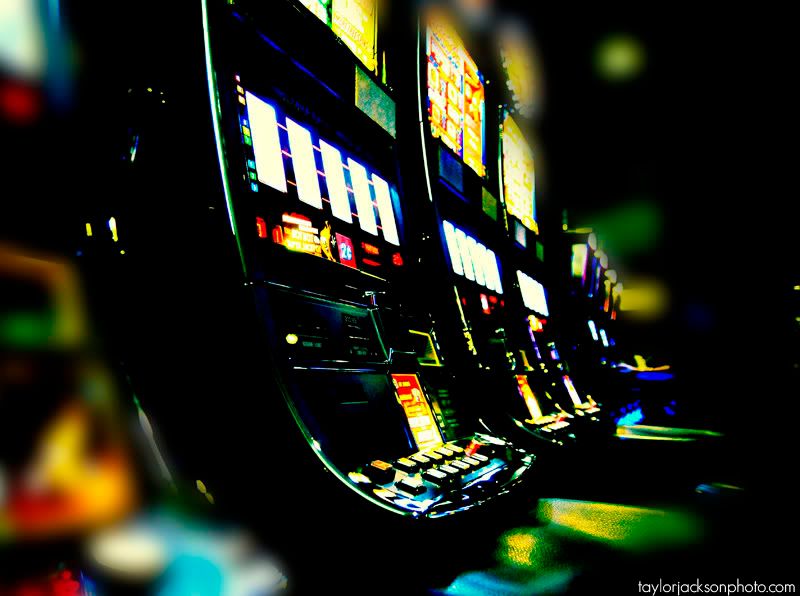 There's a couple of these kicking around in Las Vegas.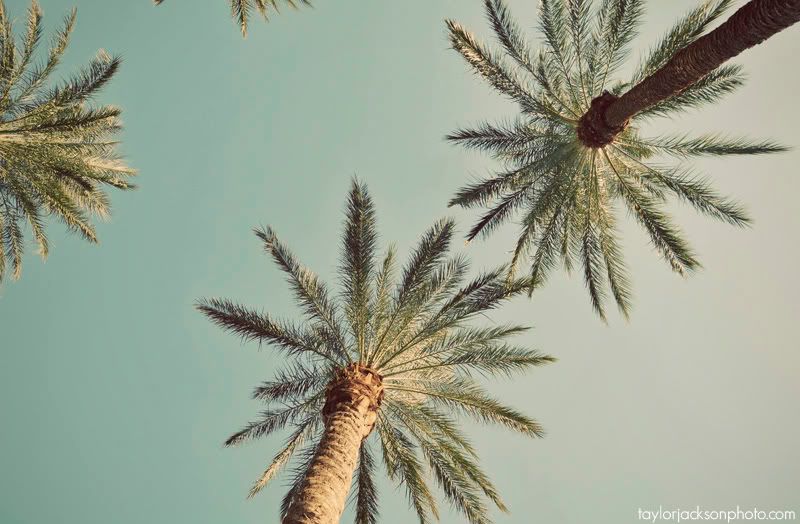 Las Vegas is pretty fake. Plastic grass, palm trees, etc. That said, these are real, legit, palm trees.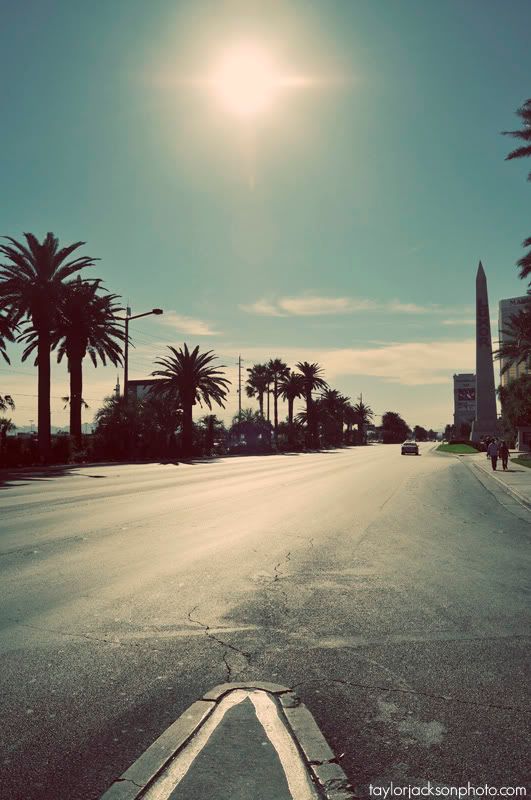 Not sure about these ones.

Paris.

You get some crazy reflections through the windows of a pyramid.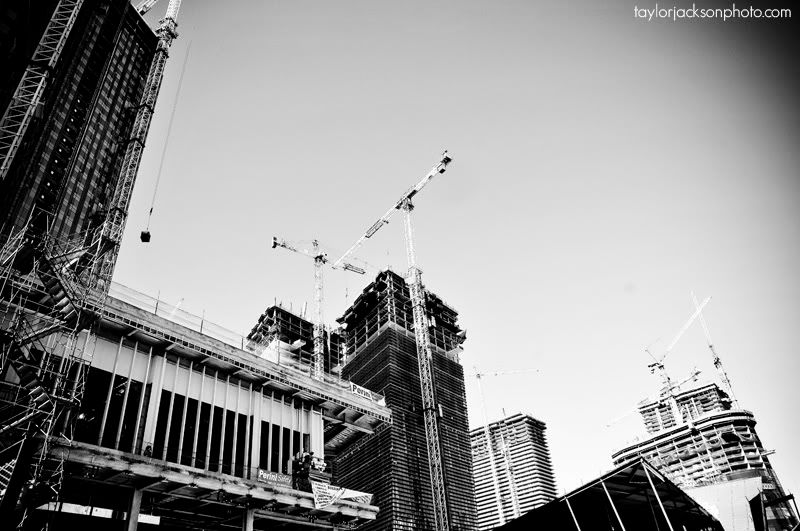 Las Vegas City Center…still under construction. It's mammoth.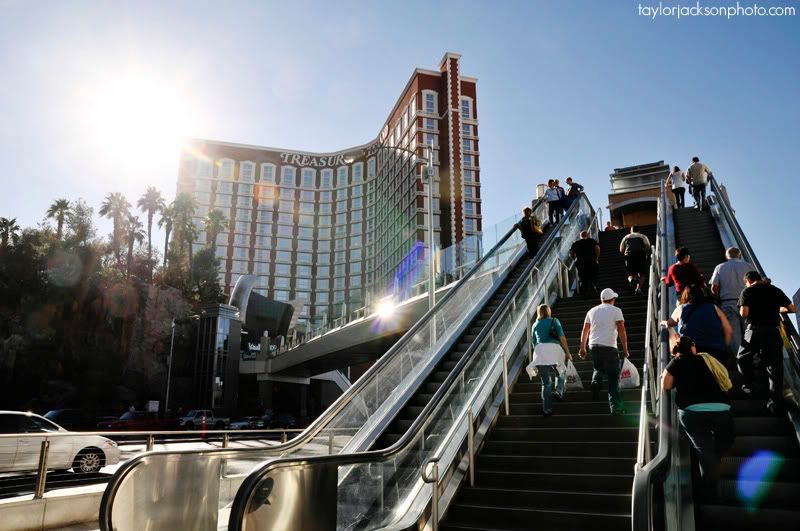 Street side escalators are pretty much the norm.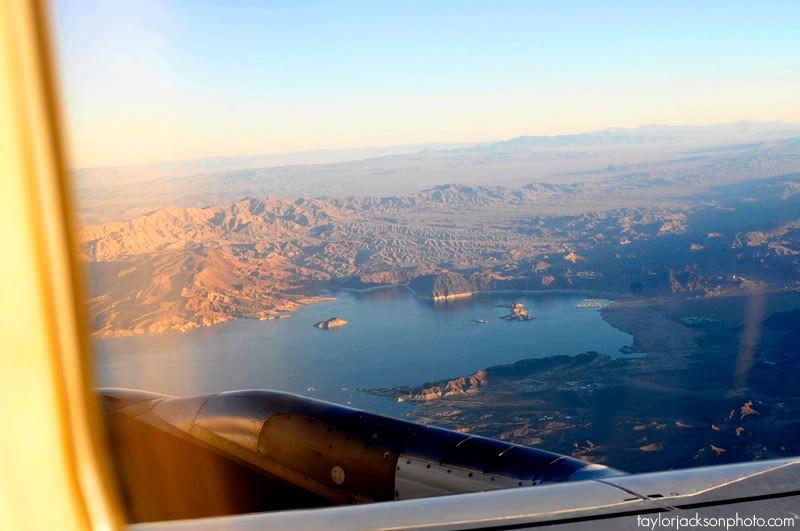 Flight out.
That's all for now. I'll update this more frequently. Promise.
Check Out Some Related posts: