I went out to the Popcorn house my hometown of Hespeler, Cambridge, Ontario, Canada yesterday to do some photos with the volunteer staff, and some of the kids.

The Power Ranger photo?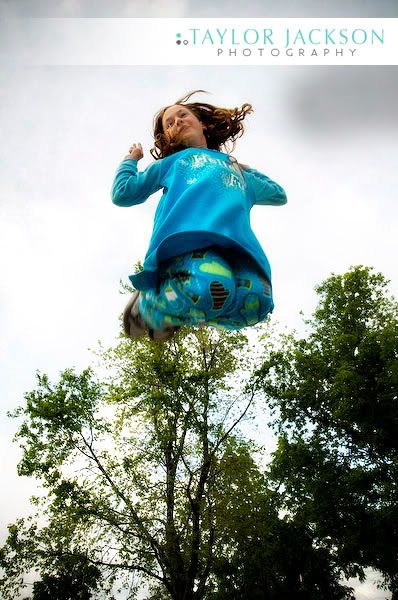 In other news, my 2009 wedding photography season is really starting to book up, and it's looking like it's going to be the best year yet.
http://www.taylorjacksonphoto.com
Kitchener Wedding Photographer
Check Out Some Related posts: