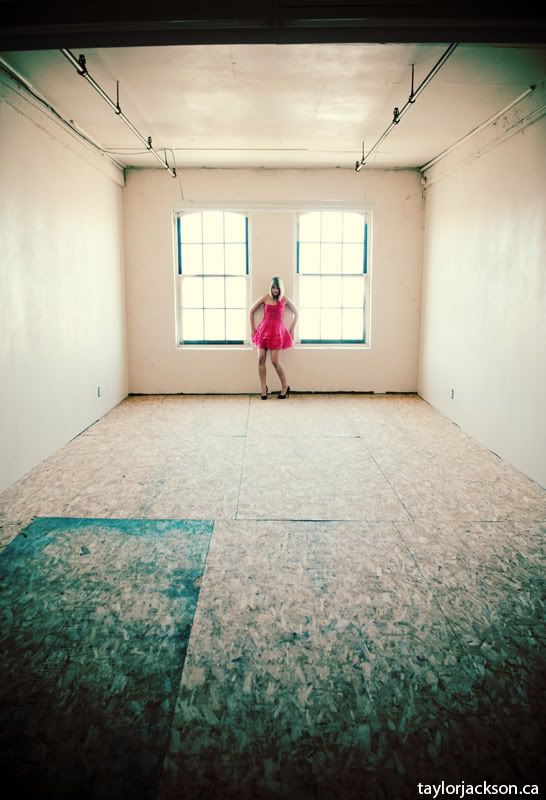 Saturday afternoon we headed out to Tony's Kaufman Penthouse to start the day off.
When we arrived he was spreading some Vegemite on processed cheese, inside of a hamburger bun. This confirms that he is, in fact, a legit Australian. A lot of girls seem to call him out on faking the accent. It's not fake.
Here's Katie, for a product shot: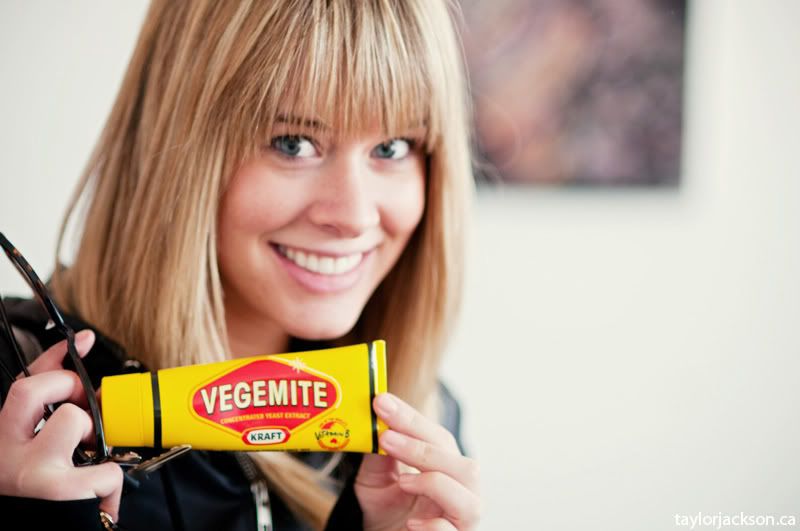 After a few photos there, we headed to the building across the street. It's sketchy. Really sketchy.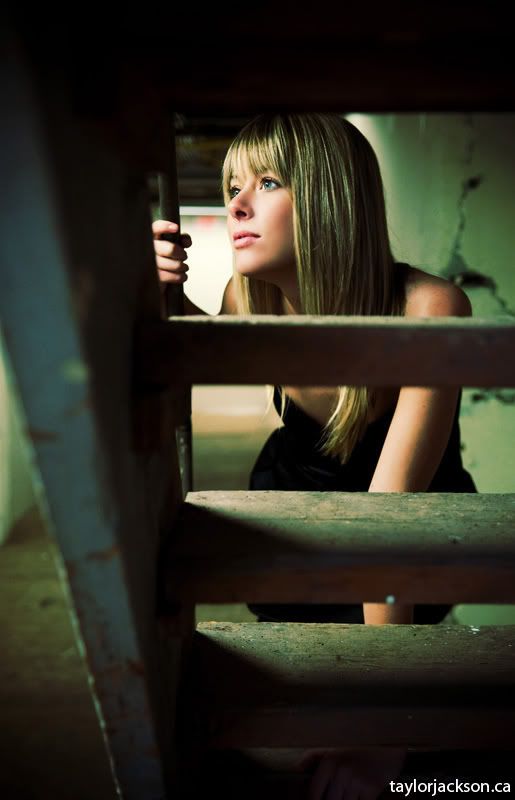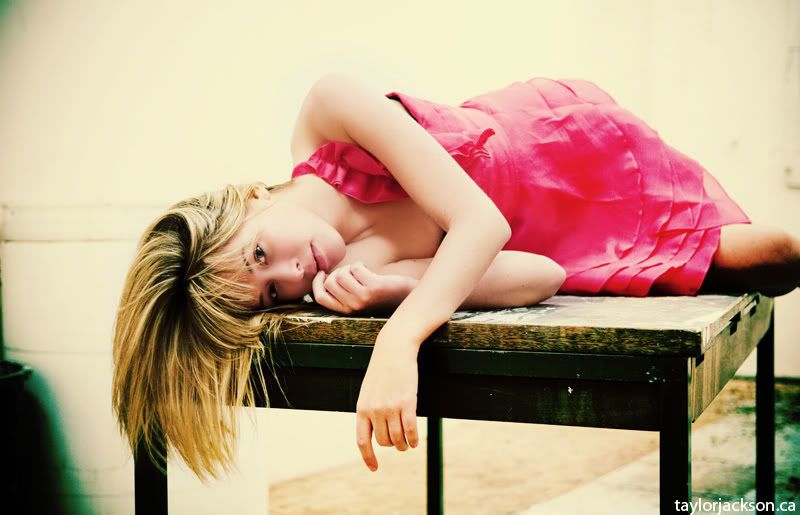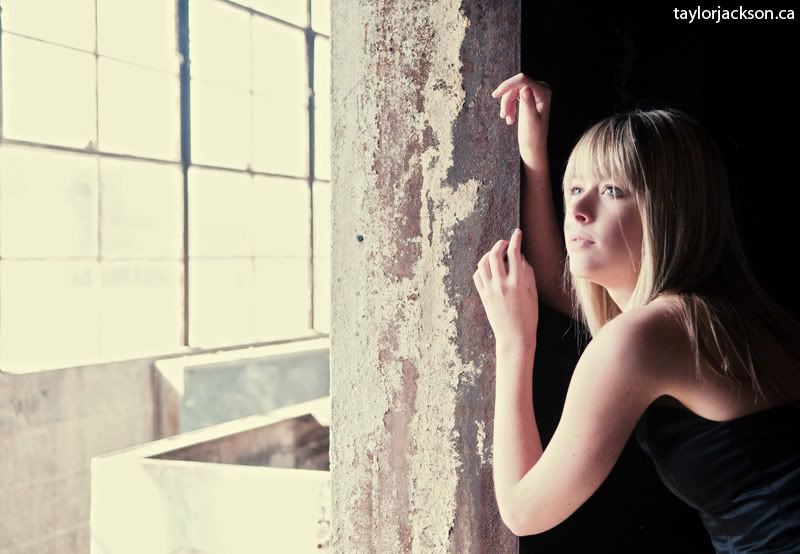 From there..we did the cliche model shoot thing..and got McDonalds. No idea why this happens, but 90% of model shoots that I'm involved in either start or end end at McDonalds.
Oh, Friday afternoon I headed out to the Kitchener skatepark for the first time in ages.

I'm off to Ottawa tomorrow for the day. Driving there, shooting photos for an hour, and driving home. Should be an exciting day.
Check Out Some Related posts: