Last weekend Kate and I traveled down to California to photograph Becky and Chris' wedding. We've never been to San Francisco, so we decided that might be a good place to fly into.
Here's a few shots from the first part of our journey: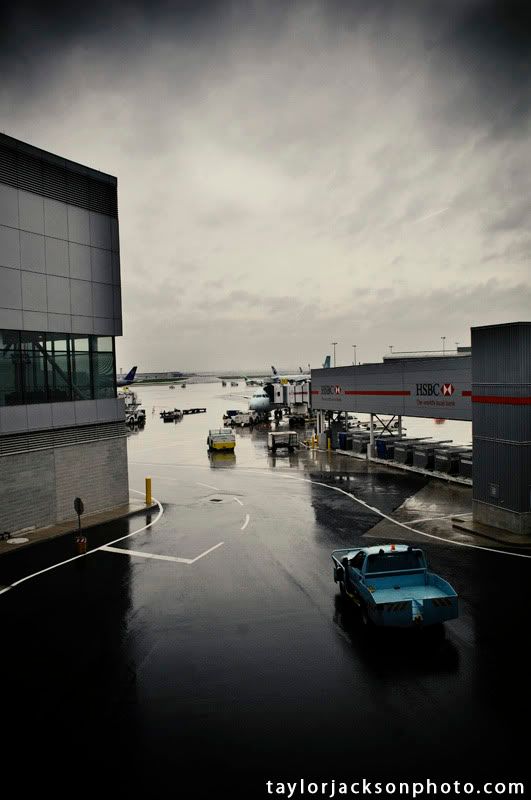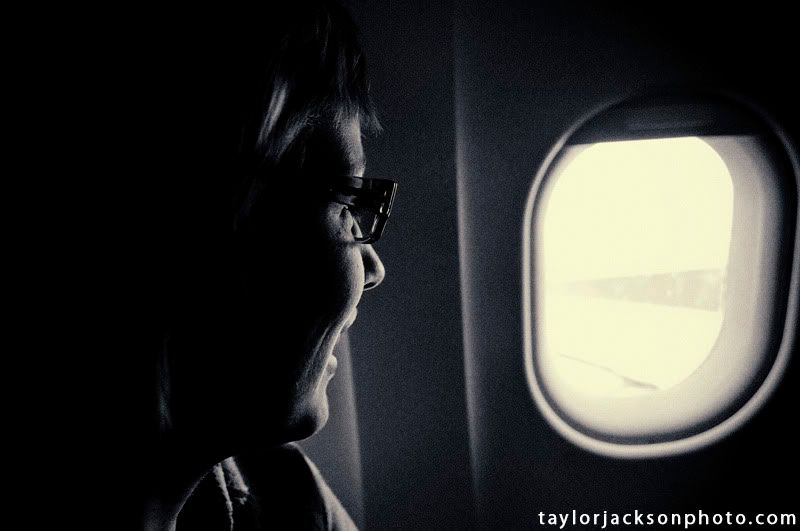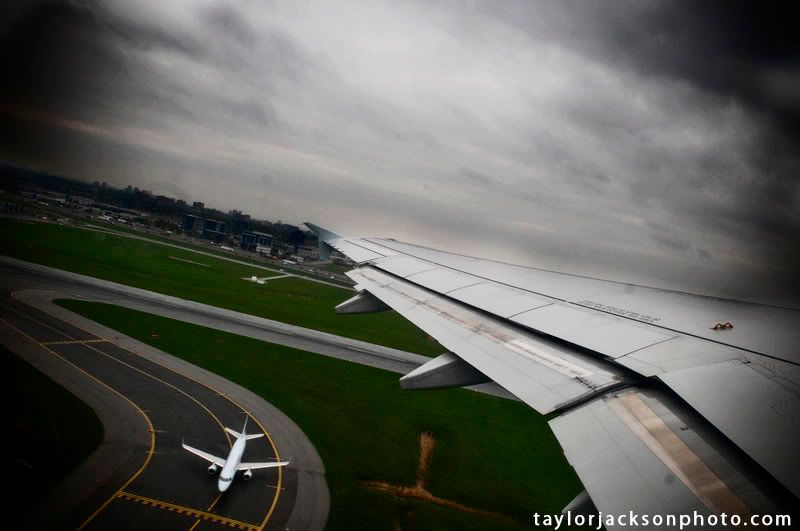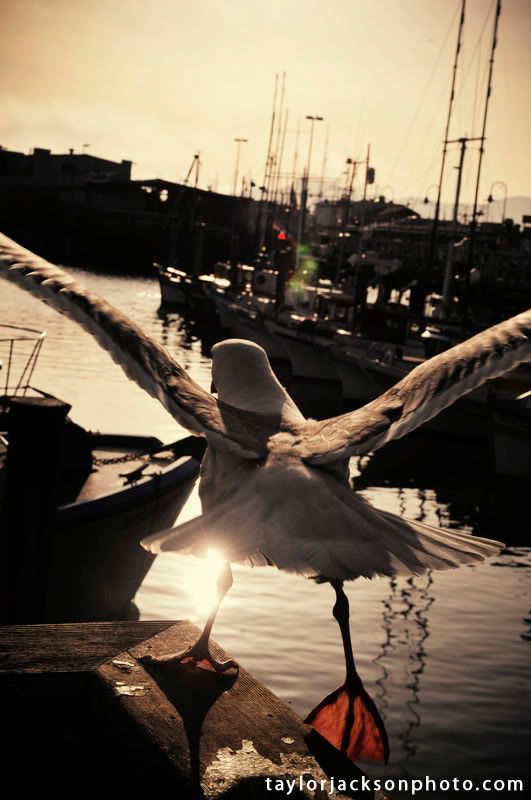 I caught this neat little shot of a sea gull near the San Francisco Bay

From there we headed over to the Golden Gate Bridge, which was pretty golden under the clouds and sun.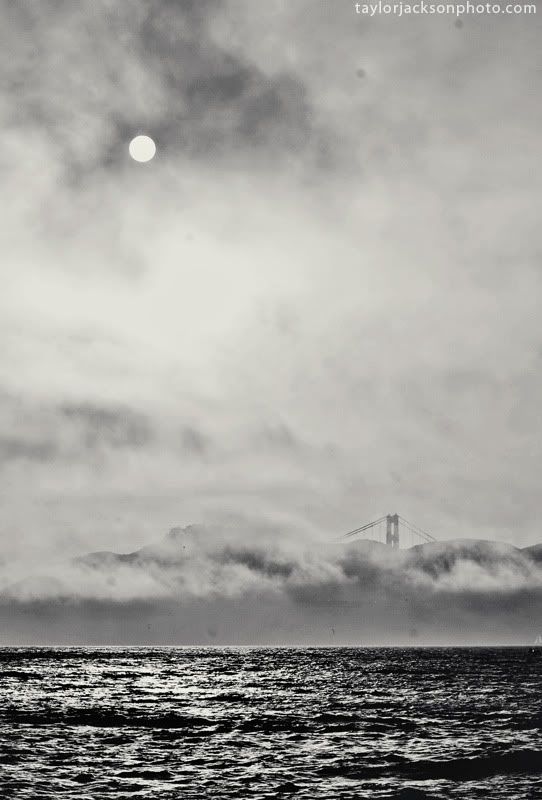 Another quick shot of the bridge.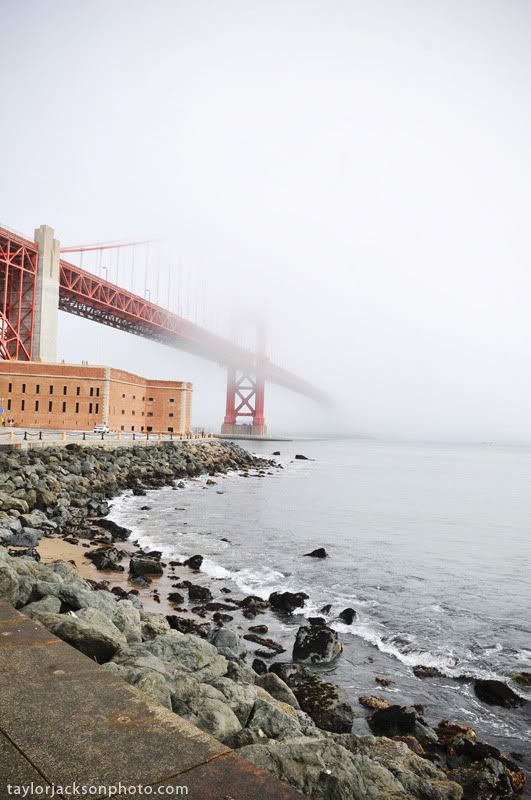 The next morning we headed even closer. We stayed at The Wharf, so it was a little bit of a drive out there.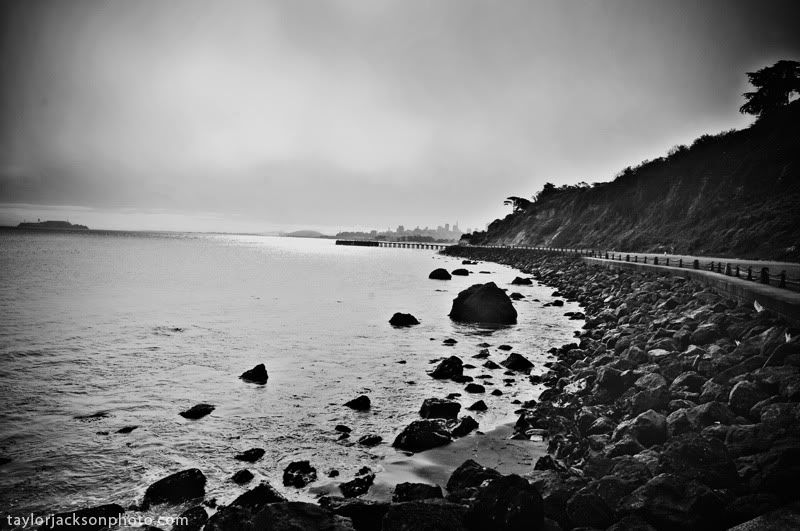 From there we headed on our way out of town – but first we found..well, my street.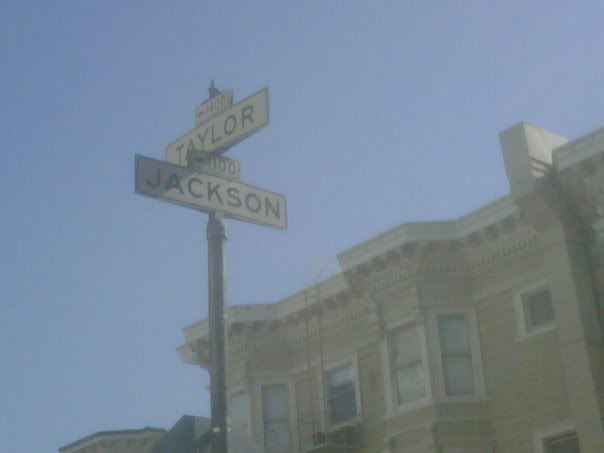 (cell phone photo)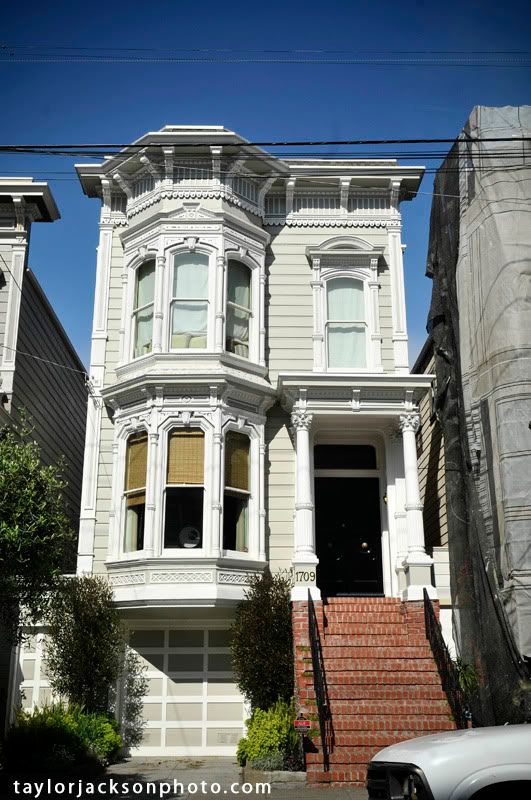 Oh, we found the house they used on the show Full House. 1709 Broderick St, San Francisco CA. They have painted the door though.
After a quick drive past Steiner St (Looking for the Mrs Doubtfire house – as well as the park the Full House crew has their picnic in during the opening credits) we were on our way to Reedley (Near Fresno) for a cute backyard wedding.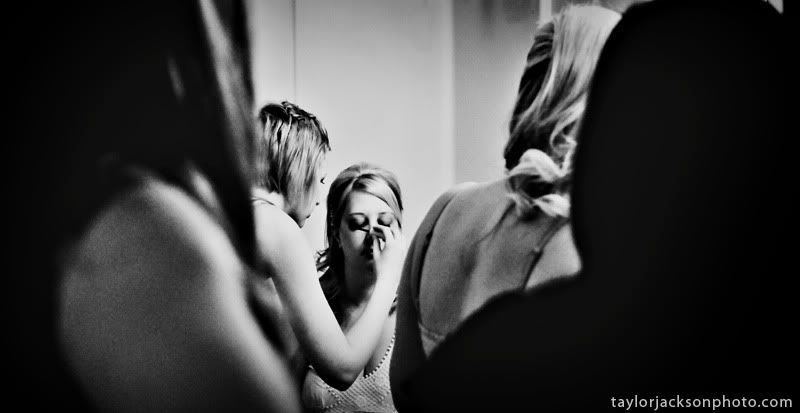 Kate did make-up, and things were ready to go.
It was hot – I have no idea how the So Cal photographers can work in pants and long sleeve shirts all day.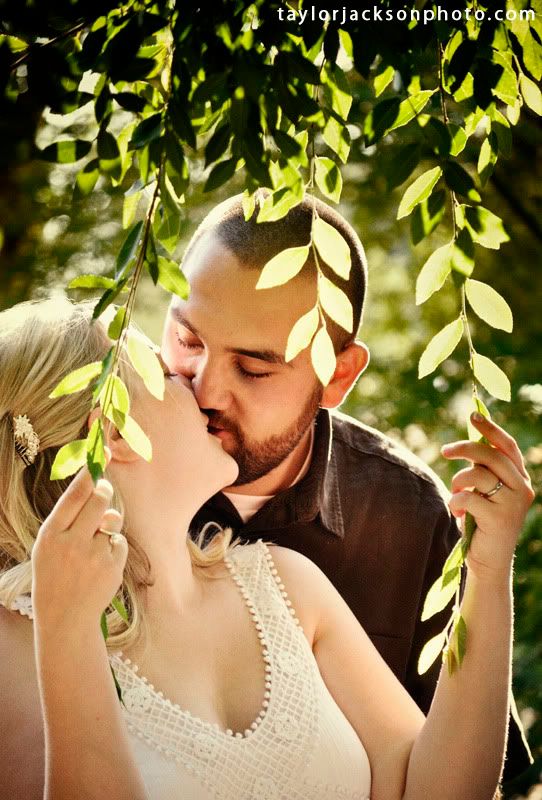 Becky and Chris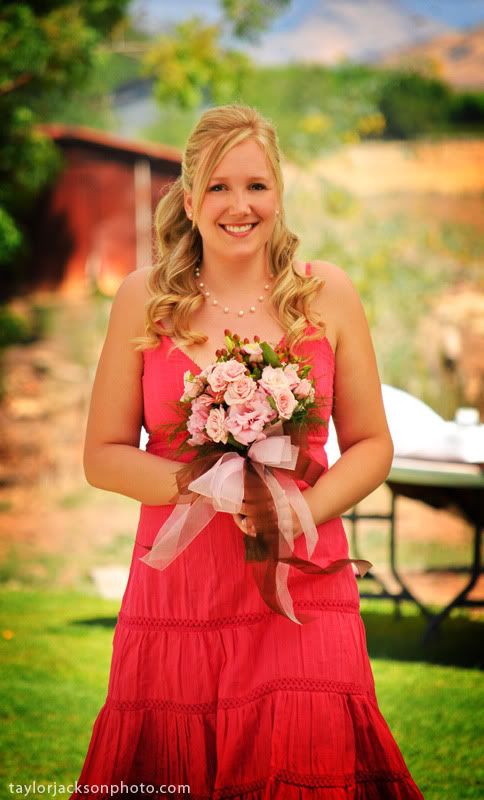 Here's Julie coming down the aisle, she's the maid of honor, and the one that really helped get me out to California for her sisters wedding. Thanks so much!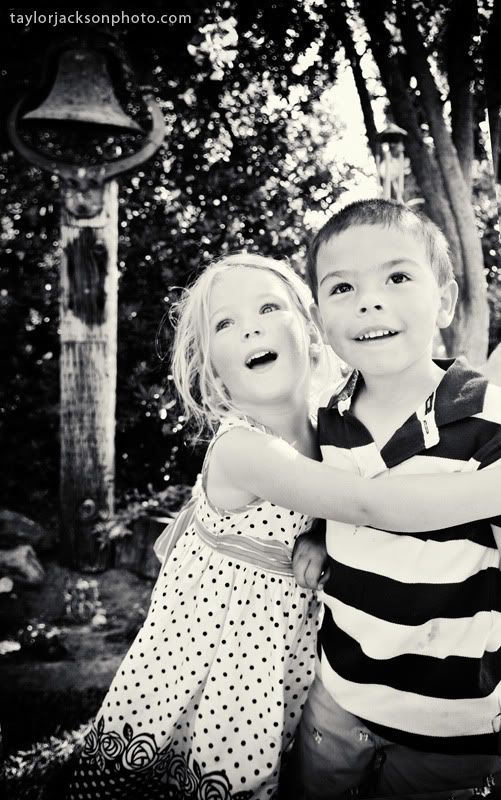 These kids are so cute.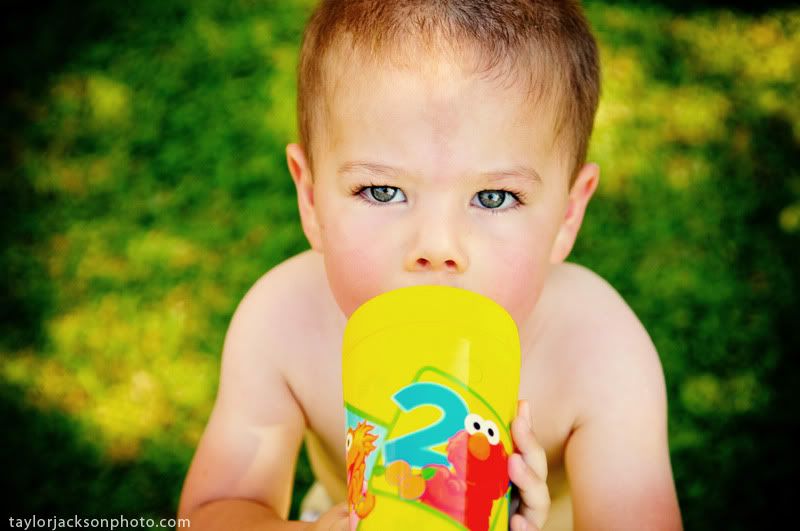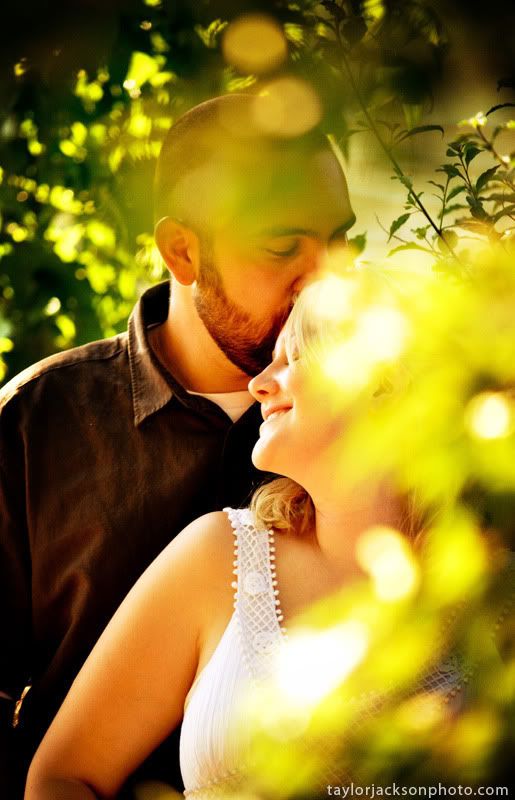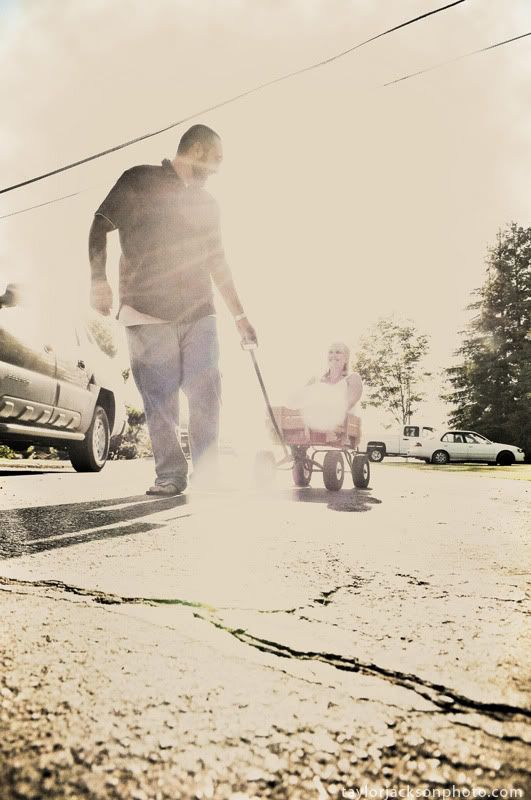 Chris pulled Becky around in a little red wagon for a little bit, then we went back to the hotel.
At 4am the next morning, Kate and I headed for Las Vegas.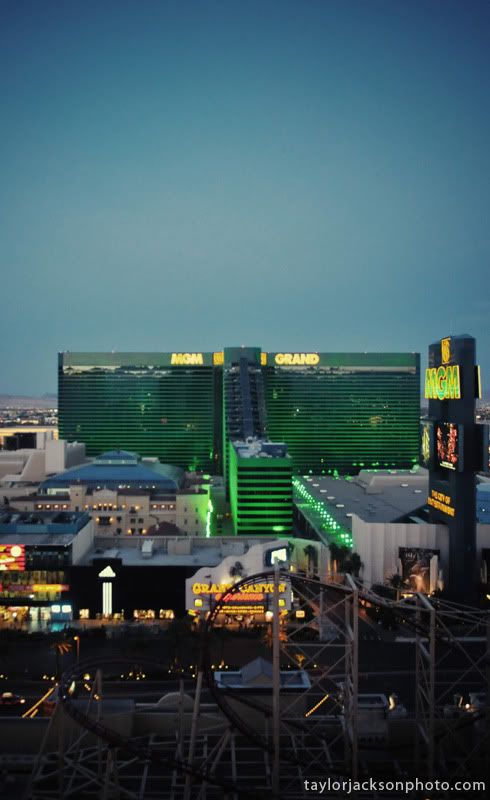 We stayed at New York New York, and had a suite overlooking the MGM Grand.

It was quite the suite – 700 square feet, complete with surround sound, and clover shaped jacuzzi. We went down to the pool for a bit, wandered the strip, and went in various stores. Kate found some expensive items she liked, but would never purchase. Jimmy Choo shoes, Chanel dresses, diamonds at Tiffany's, various items at D&G, Dior – and her new favorite store of all time: Betty Page – http://www.bettiepageclothing.com/ I saw the Betty Page store a few weeks ago when I was in Vegas, and texted her to tell her that I found her new favorite store. This was confirmed. (It's in the Miracle Mile Shops at Planet Hollywood for those interested)
The next morning we left Las Vegas, and headed back towards the coast – Los Angeles.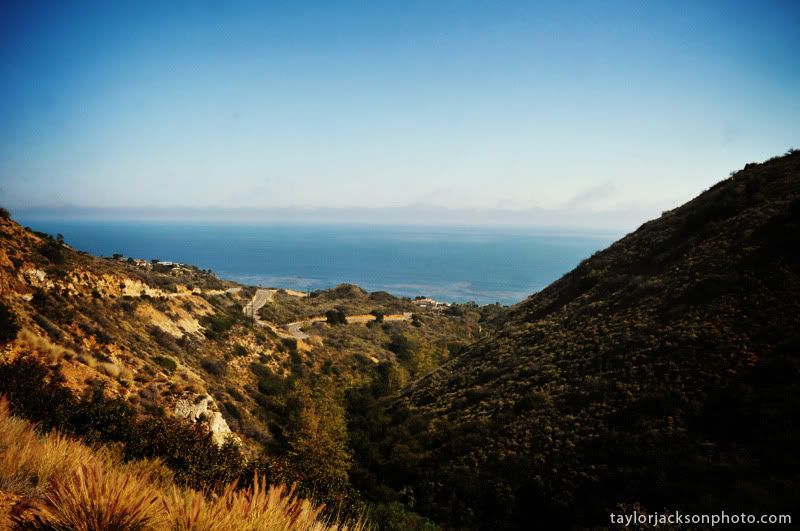 The drive isn't so bad, and we stopped at In and Out on the way through Barstow. I like Barstow, everyone seems to be small-town-nice, even if they can tell from your pale skin that you're a Canadian.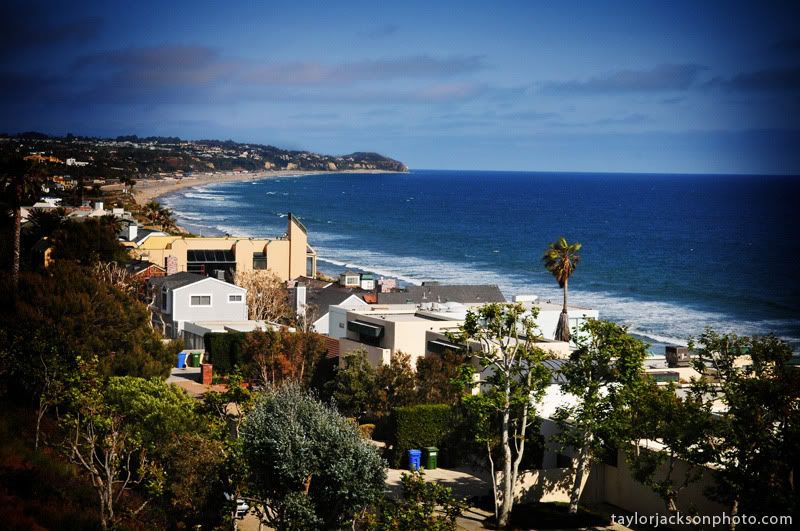 The Malibu Coast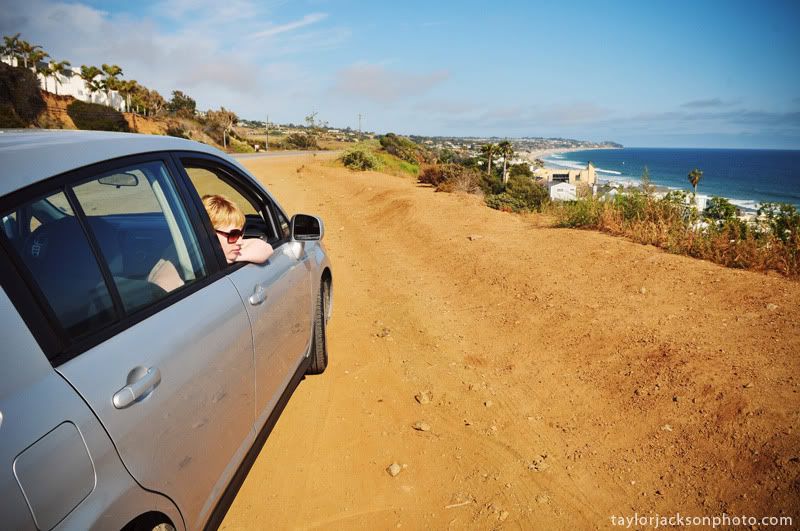 The Malibu Coast photo turned 90 degrees to include Kate & our car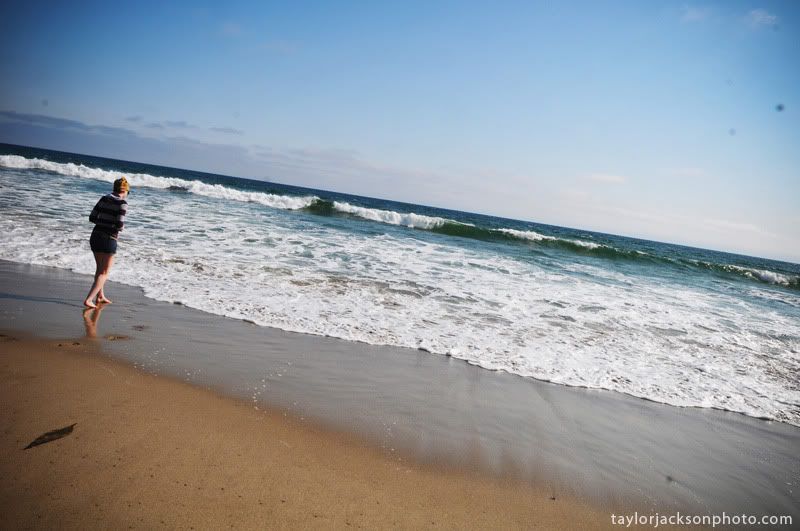 We stopped at the Santa Monica pier and got some ice cream. It melted fast. I do not have a picture of this ice cream, so you'll have to take my word for it.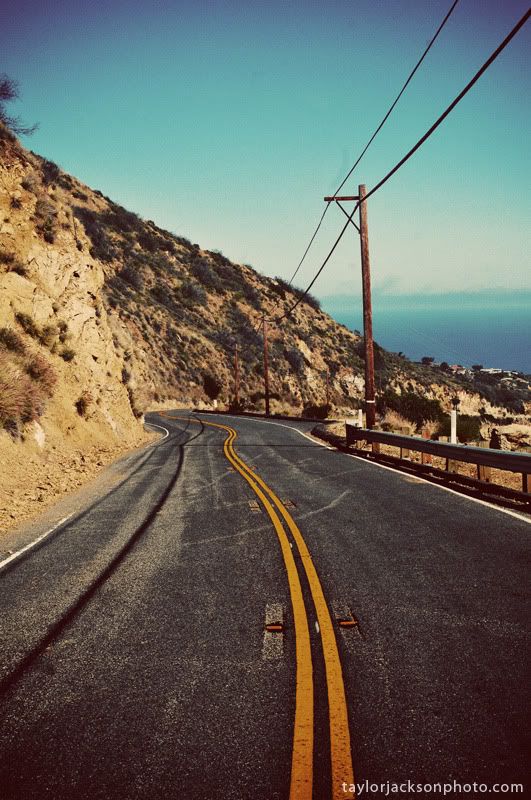 We drove up a fun little hill towards Thousand Oaks, complete with hairpin corners, and half mile cliffs if you go too far off the side of the road. It was a lot of a fun.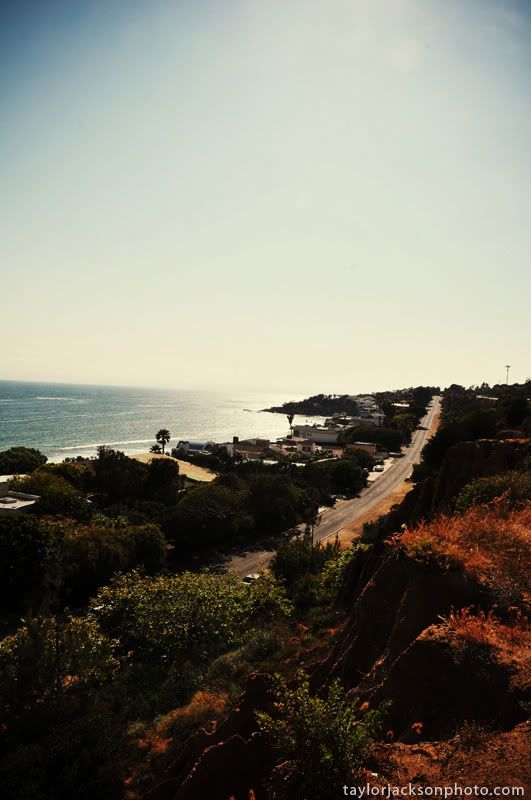 We came back down, and eventually headed towards the airport.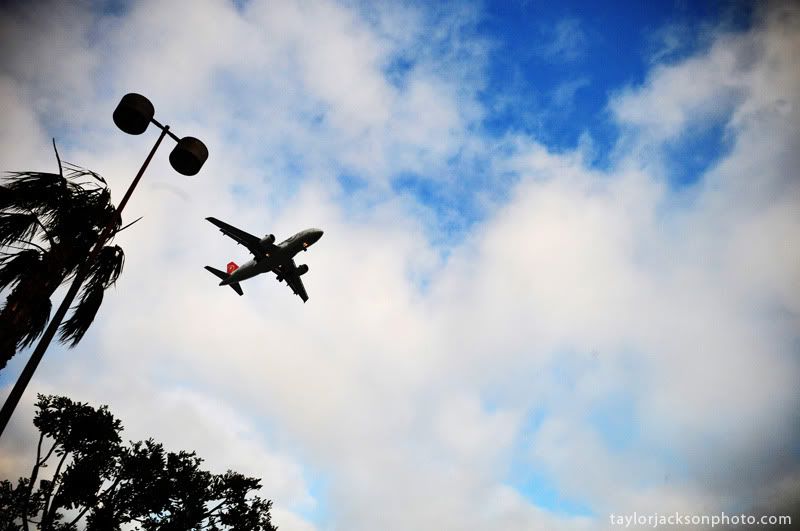 LAX.
Then we took the red eye home.
The end.
Check Out Some Related posts: