I do a lot of commercial work with Christie Digital (http://www.christiedigital.com) and they just so happened to have a few projectors out at this years Unsilent Night in Cambridge. They were looking for a few photos to surround the application story.
For those unfamiliar with the event, more or less, it's a city block of music. You download one of the songs off of website, and you play it over speakers (boombox, ipod speakers, etc). The general idea is that every single person in the crowd will be hearing a different mix of music, creating a unique listening experience. It happens all across the world.
Anyways, here's a few quick photos from the event: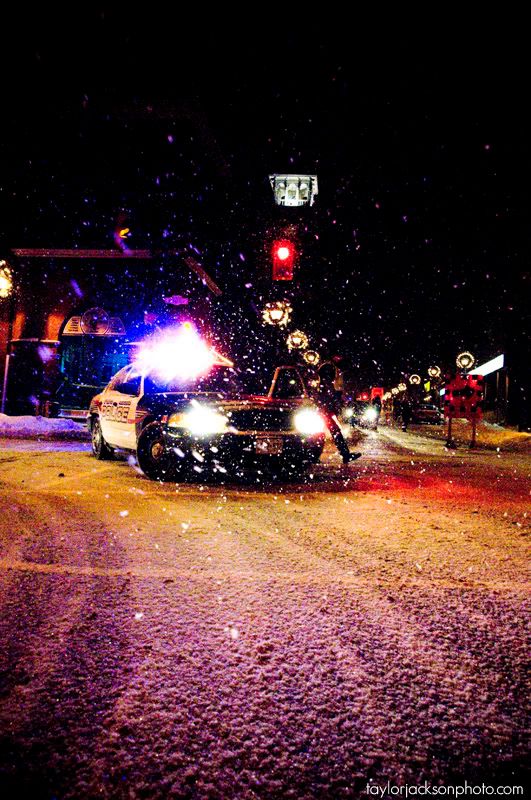 They shut down a section of Galt for this.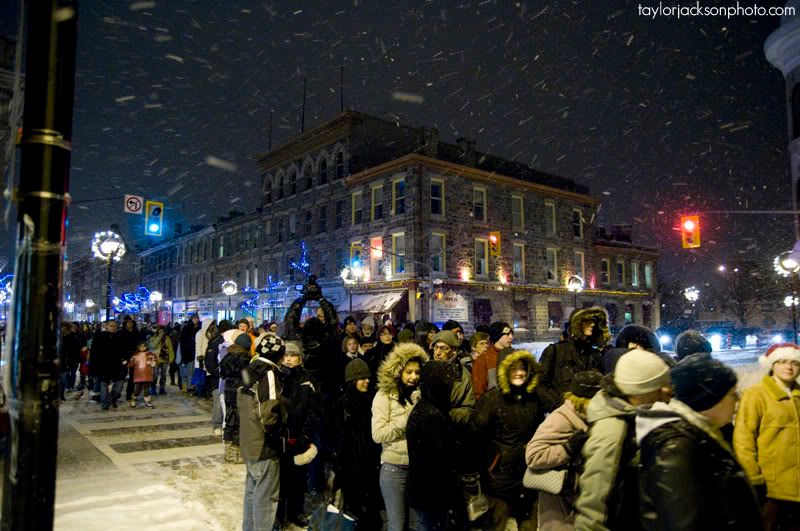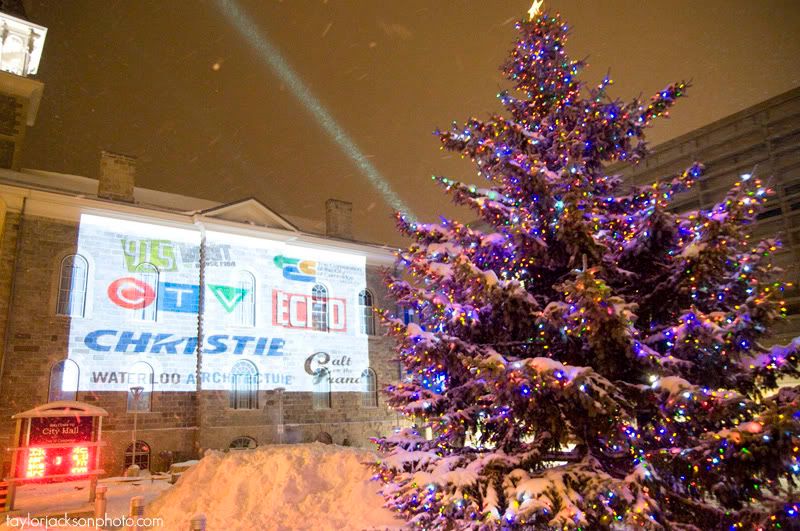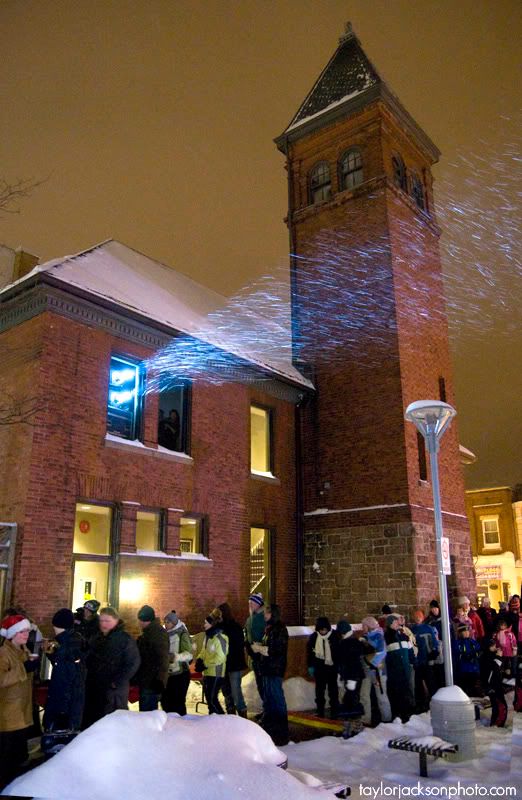 It's hard to keep your lens clean in a blizzard.
Check Out Some Related posts: