Went out in the beautiful weather yesterday for a walk around Waterloo Park with Megg and Bryan for some engagement portraits.
Here's a few quick photos of the journey: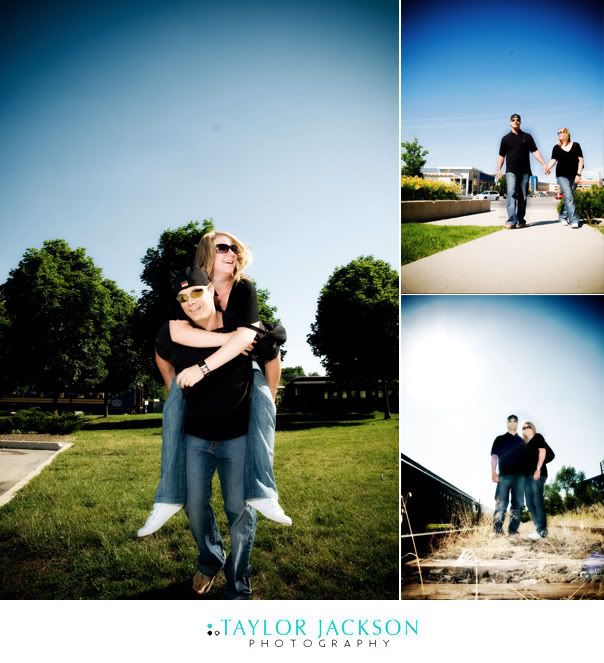 I have a ton of photo sessions between now and Monday, so forgive me if my turn around times are not the usual two or three days. I'm working hard, I promise!
-Taylor
Kitchener Wedding Photographer
Check Out Some Related posts: